Long Beach is not only known for its picturesque beaches and vibrant culture but also for its thriving music scene. Whether you're a fan of jazz, rock, hip-hop, or indie music, this coastal city has something to offer for everyone. Join us as we dive into the heart of Long Beach's music scene and explore the top live music venues that make this city the beat of Long Beach!

Alex's Bar: 
Looking for a more intimate and laid-back atmosphere? Alex's Bar is the place to be. This dive bar showcases local talent and underground bands, making it a favorite spot for music enthusiasts seeking a unique experience.

Queen Mary Events Park: 
Set against the breathtaking backdrop of the historic Queen Mary ship, this outdoor venue hosts a variety of music festivals and concerts throughout the year. Dance the night away under the stars while enjoying a diverse lineup of artists.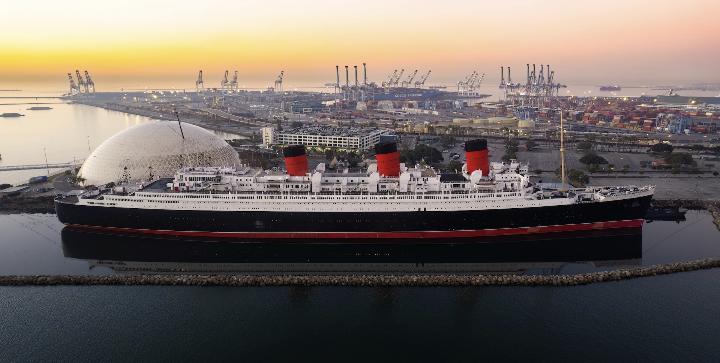 Not only does Gaslamp offer delicious food and a lively atmosphere, but it's also a hub for live music in Long Beach. With nightly performances ranging from blues to acoustic sets, you can savor the sounds while indulging in a tasty meal.

Fingerprints Music: 
Looking to discover new artists or catch an intimate performance? Fingerprints Music is not just a record store but also a space for in-store performances by local and touring musicians. It's the perfect spot for music enthusiasts to connect with artists in an intimate setting.

Long Beach Symphony: 
For classical music enthusiasts, the Long Beach Symphony is a must-visit. Experience the power and beauty of a live orchestra as they perform captivating symphonies and classical masterpieces.
Carpenter Performing Arts Center: 
Located on the campus of California State University, Long Beach, this state-of-the-art venue hosts a wide range of performances, including concerts by renowned musicians and bands. Immerse yourself in the world of music at this impressive venue.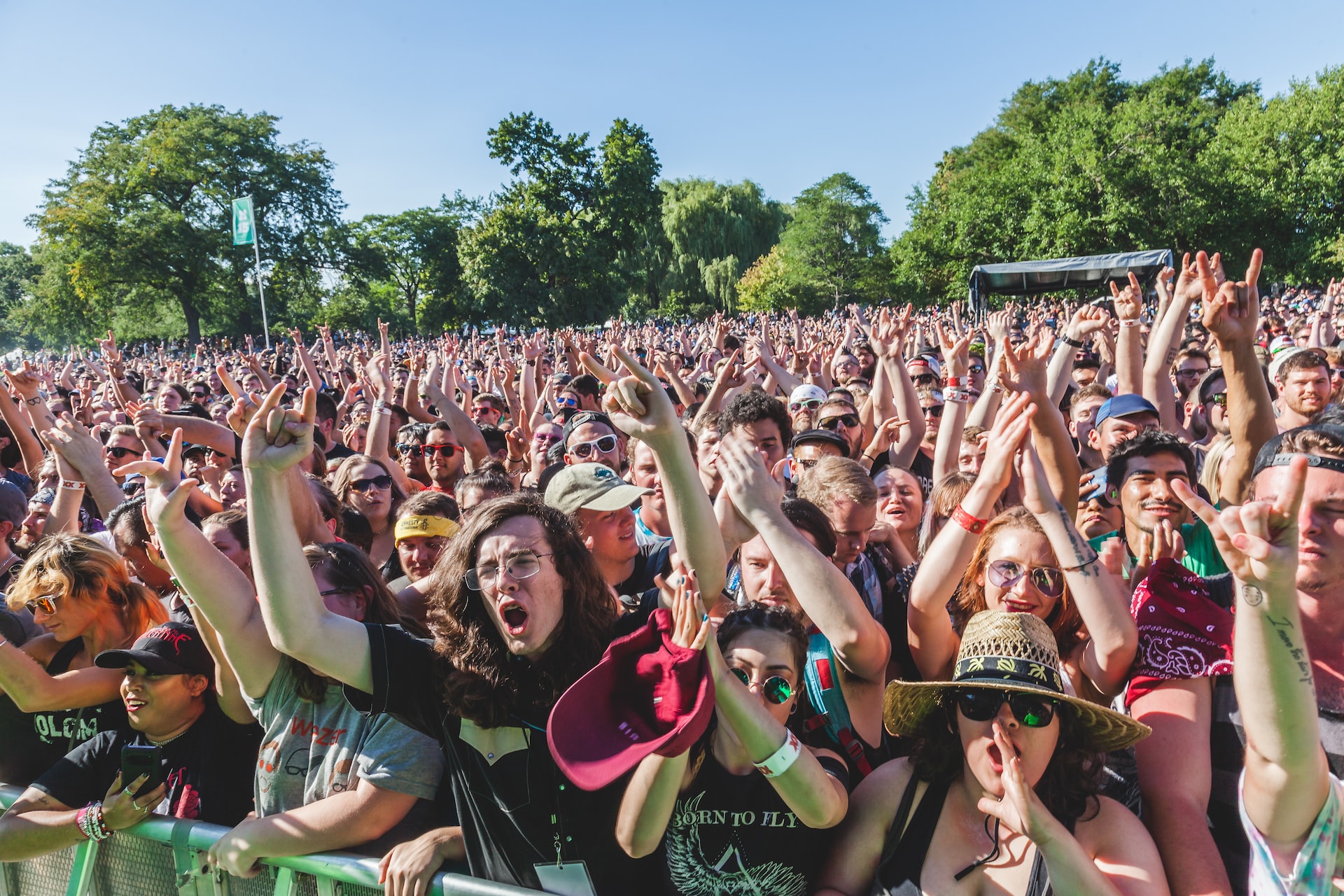 Long Beach is no stranger to music festivals that bring together a diverse range of genres and artists. From the Long Beach Jazz Festival to the Long Beach Reggae Festival, there are plenty of opportunities throughout the year to enjoy music in a festival atmosphere.
A true hidden gem in Long Beach's music scene, 4th Street Vine is a cozy wine bar and music venue that offers an intimate setting for live performances. With a focus on showcasing local talent, you can enjoy an eclectic mix of genres, from acoustic singer-songwriters to jazz ensembles. Sip on a glass of wine or craft beer while immersing yourself in the soulful sounds of up-and-coming artists. The laid-back atmosphere and friendly staff make 4th Street Vine a must-visit spot for music lovers seeking an intimate and unforgettable experience.
With its unique blend of wine, music, and community, 4th Street Vine is a standout venue that truly embodies the vibrant spirit of Long Beach's music scene. Our personal favorite.

Long Beach's music scene is a vibrant tapestry of genres and venues that will leave you captivated and wanting more. So, whether you're a local resident or visiting from out of town, make sure to explore the city's live music venues and experience the beat of Long Beach firsthand. Get ready to dance, sing along, and create lasting memories in this musical paradise!