The night is dark, the moon is high, and the stage is set for Halloween Night 2023. This year, Haunted Radio is going to chill your bones with its most spine-tingling episode yet! Join us at 6:30 pm for a special that promises to make every hair on your neck stand on end.
🎃 Tales from the Cryptic Airwaves
We'll kick off the night with ghostly tales from listeners who've had their own eerie encounters. From the shadowy apparitions that lurk in the corners of their rooms to the unexplained voices that whisper in the night, these stories are not for the faint of heart.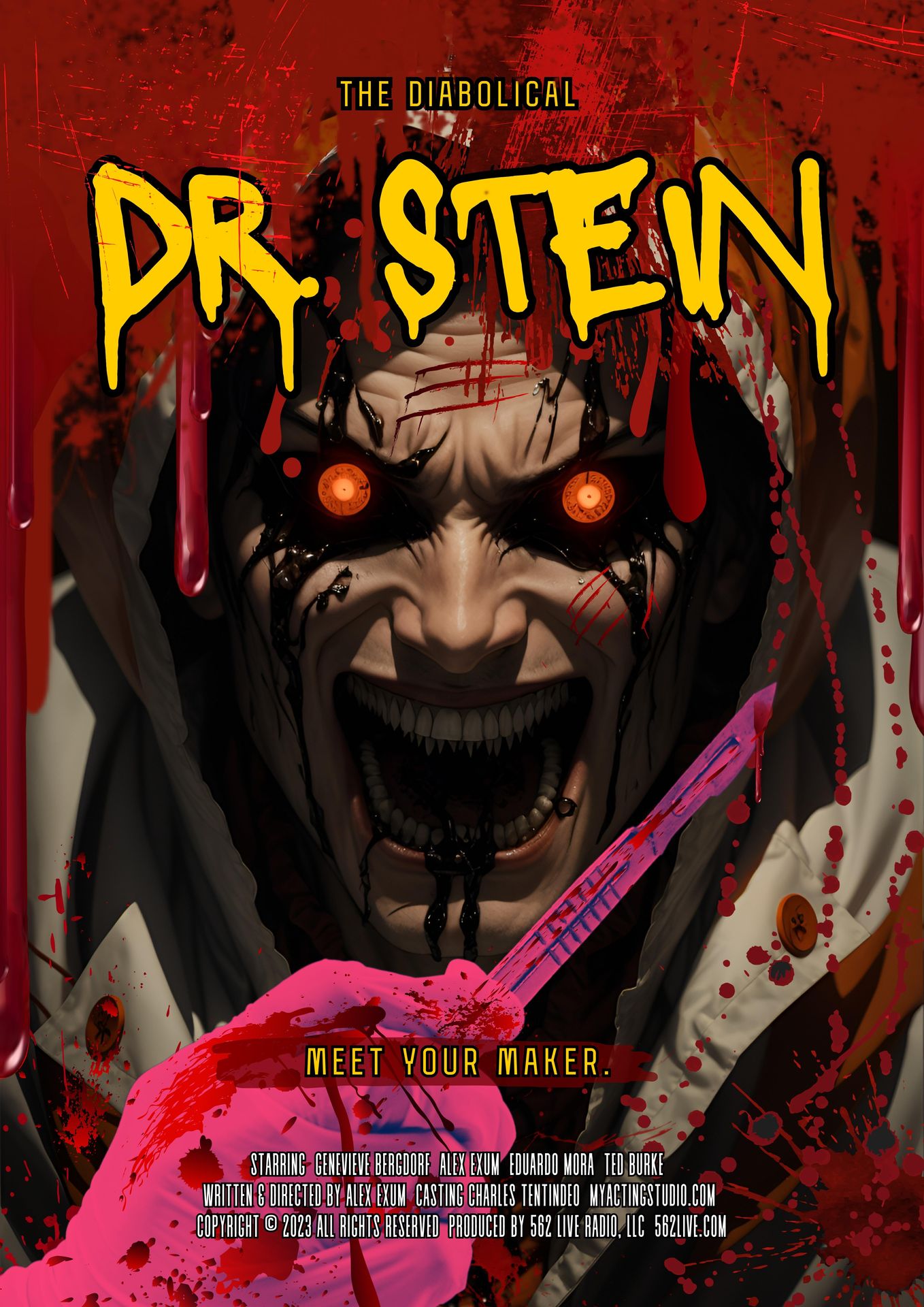 🌙 Eerie Interviews
Hear from paranormal experts and ghost hunters about their most chilling investigations. Learn about the haunted places they've visited, the spirits they've communicated with, and the unexplained phenomena they've witnessed.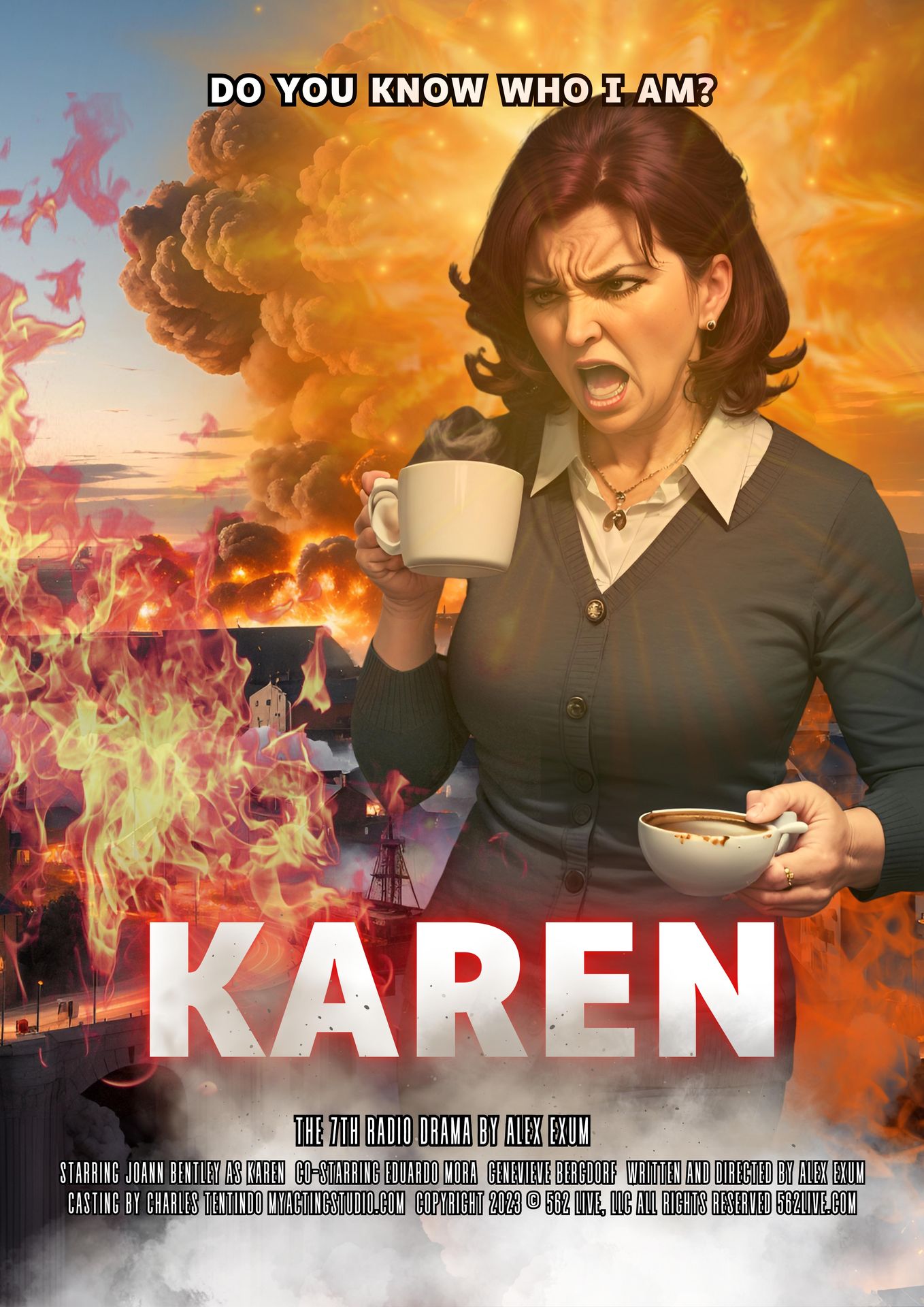 🎃 Ghoulish Giveaways
Stay tuned for a chance to win some spooky prizes! From limited-edition Haunted Radio merch to tickets to the most haunted locations in town, there's something for every ghost and ghoul.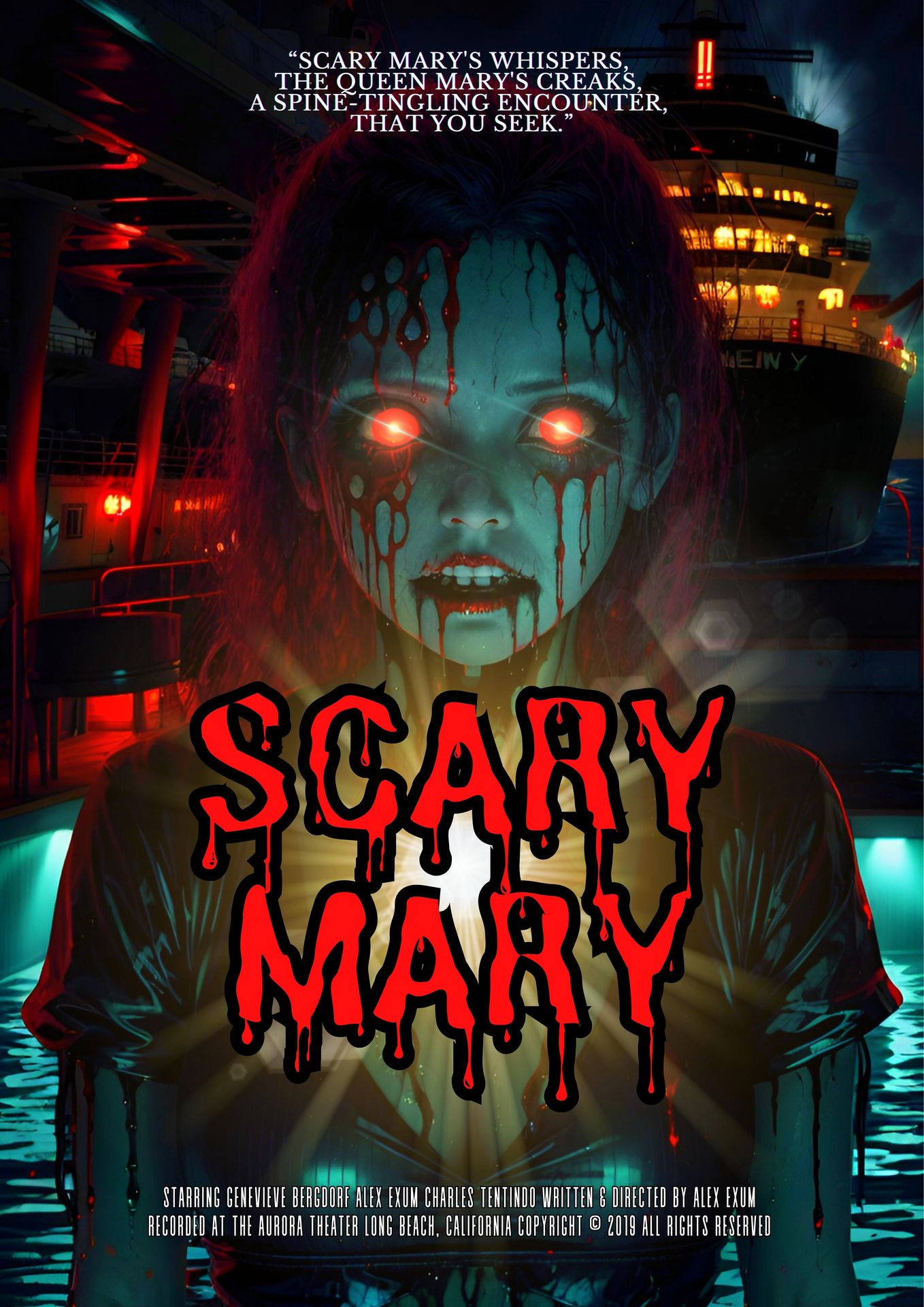 🌙 Mysterious Music
What's a haunted radio show without some spine-chilling tunes? Enjoy a curated playlist of the most haunting melodies and eerie anthems to set the mood for the night.
So, gather around, light a candle or two, and keep your blankets close. Haunted Radio 2023 is here to give you a Halloween night you won't forget. And who knows? You might just hear something that goes bump in the night...
Remember, Haunted Radio isn't just a show; it's an experience. Tune in, if you dare! 🔮