Greetings, spectral sound enthusiasts and curious souls! The chilling winds of October have ushered in a night of haunting melodies and ghostly whispers. Tonight, 562 Live Radio has a spectral special that's guaranteed to send shivers down your spine. Presenting... Haunted Radio 2023!
What is Haunted Radio?
As a tradition we've upheld, each year as Halloween nears, 562 Live Radio embarks on a journey to discover the most haunting audio experiences. We bring together tales of eerie encounters, spine-tingling sound effects, and music that evokes the otherworldly. This year, Haunted Radio will be bigger, better, and more bewitching than ever before.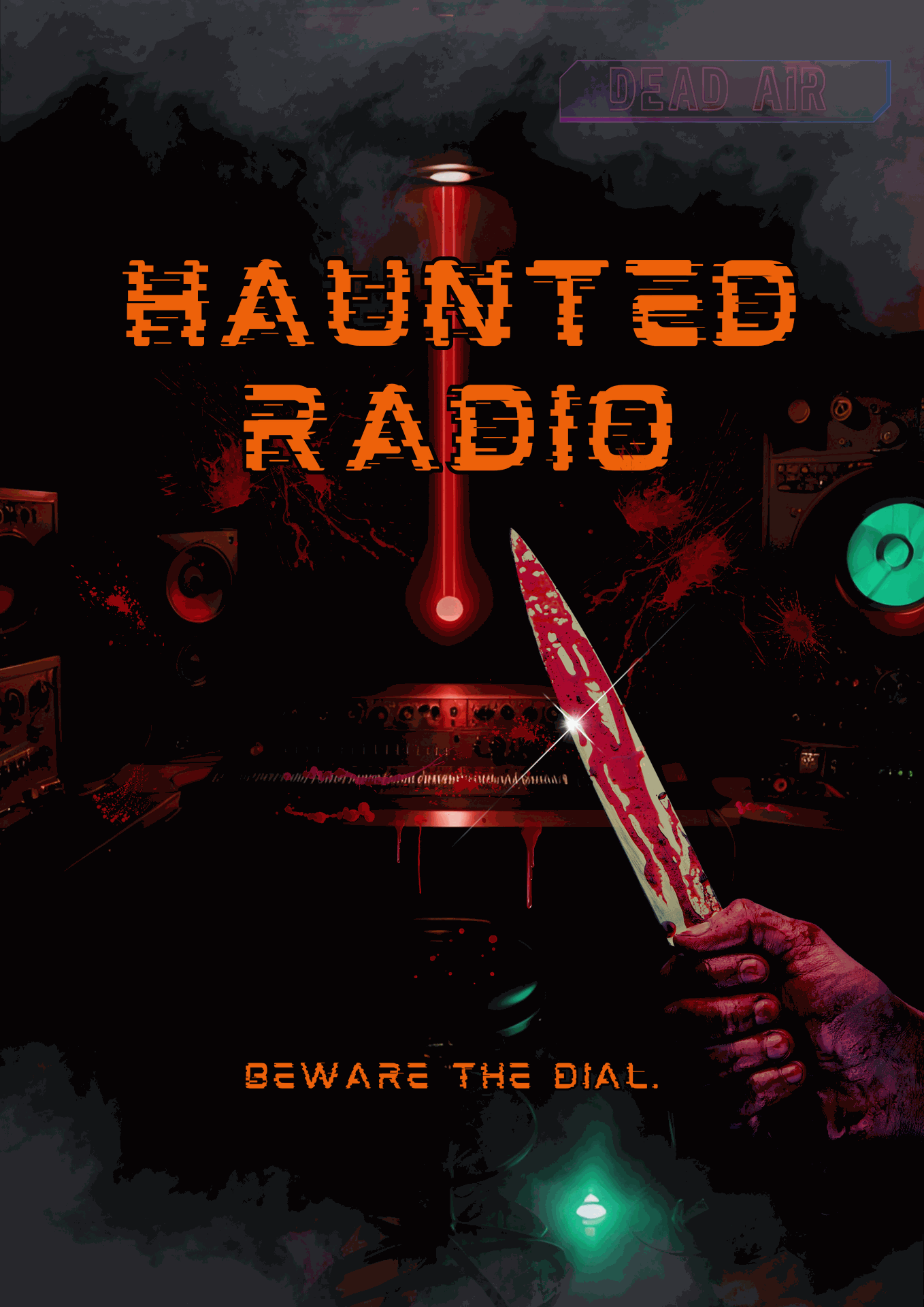 When and Where?
🕡 Time: Tonight at 6:30 PM 🎟️ Venue: Evenbrite - Just search for '562 Live Radio Haunted Radio 2023' to secure your spot.
Why You Should Tune In
Phantom Performances: This year, we've curated a lineup of spectral artists and ghostly musicians who will perform live! Experience the melodies of the otherworld and let your imagination run wild.
Terrifying Tales: Our team has scoured archives and solicited stories from our listeners to find tales that are sure to keep you awake. From haunted stations to cursed broadcasts, these tales will resonate long after the broadcast ends.
Interactive Experiences: Participate in our live chat, share your own ghostly encounters, and engage with fellow listeners as you immerse yourself in the world of Haunted Radio.
Limited Edition Merch: For our most devoted fans, we have a limited run of Haunted Radio 2023 merchandise available for purchase. Show off your love for all things haunted and support 562 Live Radio in the process!


How to Prepare
Set the Ambience: Dim the lights, light some candles, and maybe even invite a few friends over for a listening party.
Get Comfy: You're in for a rollercoaster of emotions, so make sure you're settled in with your favorite blanket and snacks.
Open Minds and Ears: Our haunted broadcast isn't just about scaring you; it's about the experience of sound and the stories it can tell. Come with an open mind and let the tales take you on a journey.
Final Thoughts
562 Live Radio is beyond excited to share this chilling experience with you all. We've worked hard to ensure that Haunted Radio 2023 will be a night to remember, full of mysteries and spine-tingling surprises.
So, tune in tonight, if you dare, and let's celebrate the haunting beauty of radio together. Happy Halloween!