Greetings, 562 LIVE family!
We're beyond excited to share some fabulous news with you all. We've been featured in The Press Telegram for our upcoming and highly-anticipated event – Haunted Radio! That's right, this Halloween, we're taking a delightful detour into the golden age of radio to bring you a chilling, immersive, and one-of-a-kind radio experience.
Here's What's Brewing:
When? Tuesday, October 31st, from 6:30-8:30 p.m.
Dive into the Unknown:
Relive the magic and mystery of the bygone era when tales of the supernatural, thrilling narratives, and hair-raising mysteries echoed through the airwaves, making listeners cling to every word. 
The essence of radio has always been the power of imagination, and this Halloween, we're setting the stage (or should we say, the frequency) for your imagination to wander into the realm of the uncanny.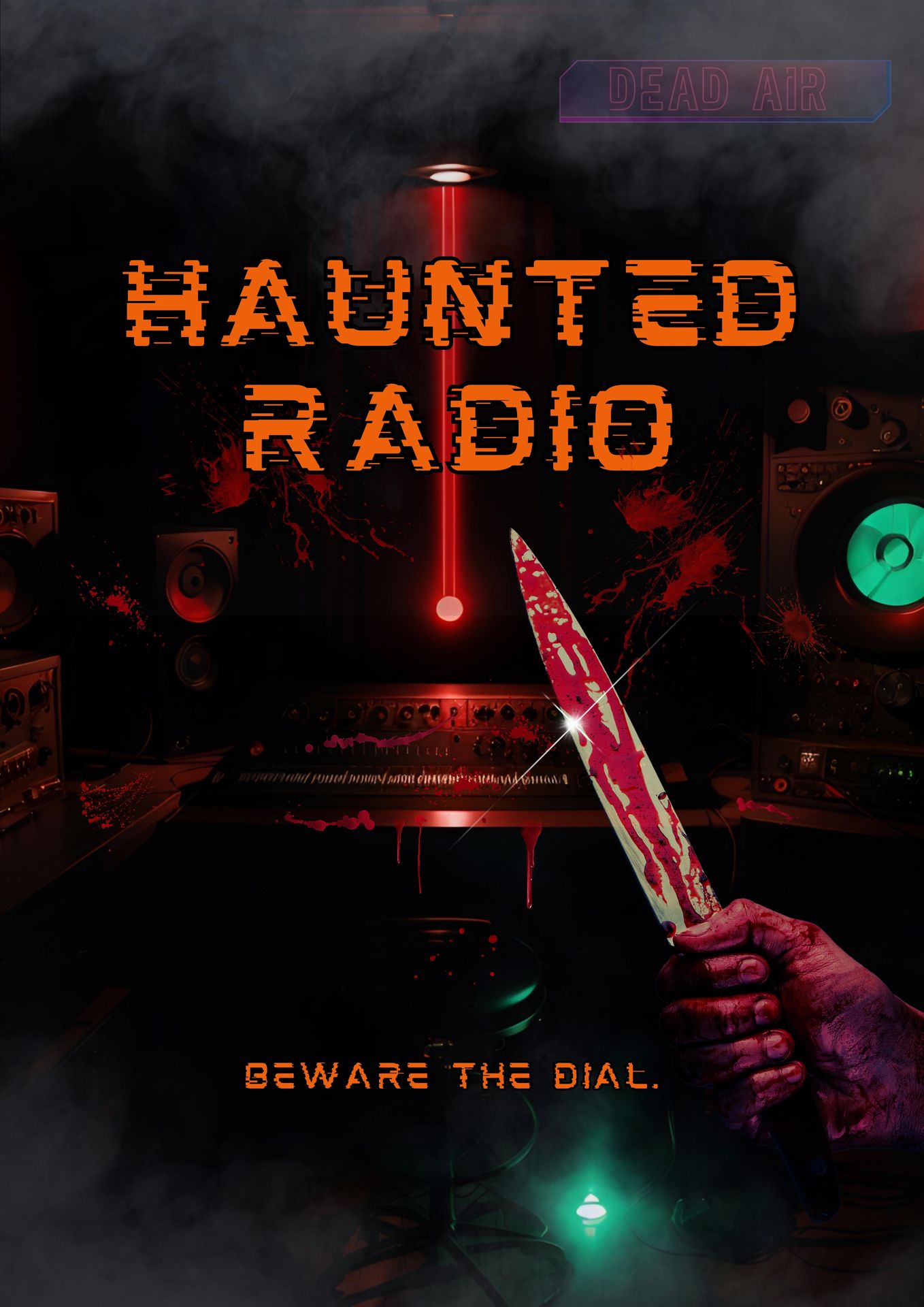 Why Should Haunted Radio Be Your Halloween Highlight?
A Blast from the Past: We're resurrecting the captivating allure of vintage radio broadcasts. No visuals, just pure, unadulterated audio drama that leaves much to the imagination.
Local Artists Spotlight: This isn't just a playback of old tales; our dedicated team of writers, voice actors, and sound technicians from Long Beach have poured their heart and soul into crafting an original and spine-chilling experience for you.
Support & Pride: By tuning in, you're not only treating yourself to an enthralling experience, but you're also showing support for local Long Beach talent. Let's make waves together!