🌴🎶🌊 Hey Long Beach and music lovers everywhere! 🌊🎶🌴
562 LIVE Radio, the pulse and beat of Long Beach, is ready to groove to a fresh rhythm with some exciting news. We've got a brand spanking new website and we're thrilled to unveil it to our fabulous community!
Just like your favorite tune, our site has that slick new style, yet it keeps playing the same great music you've come to love. Yes, the classics you adore, the new hits you crave, and the local sounds you cherish - they're all there, only now in a more dynamic, engaging, and user-friendly platform.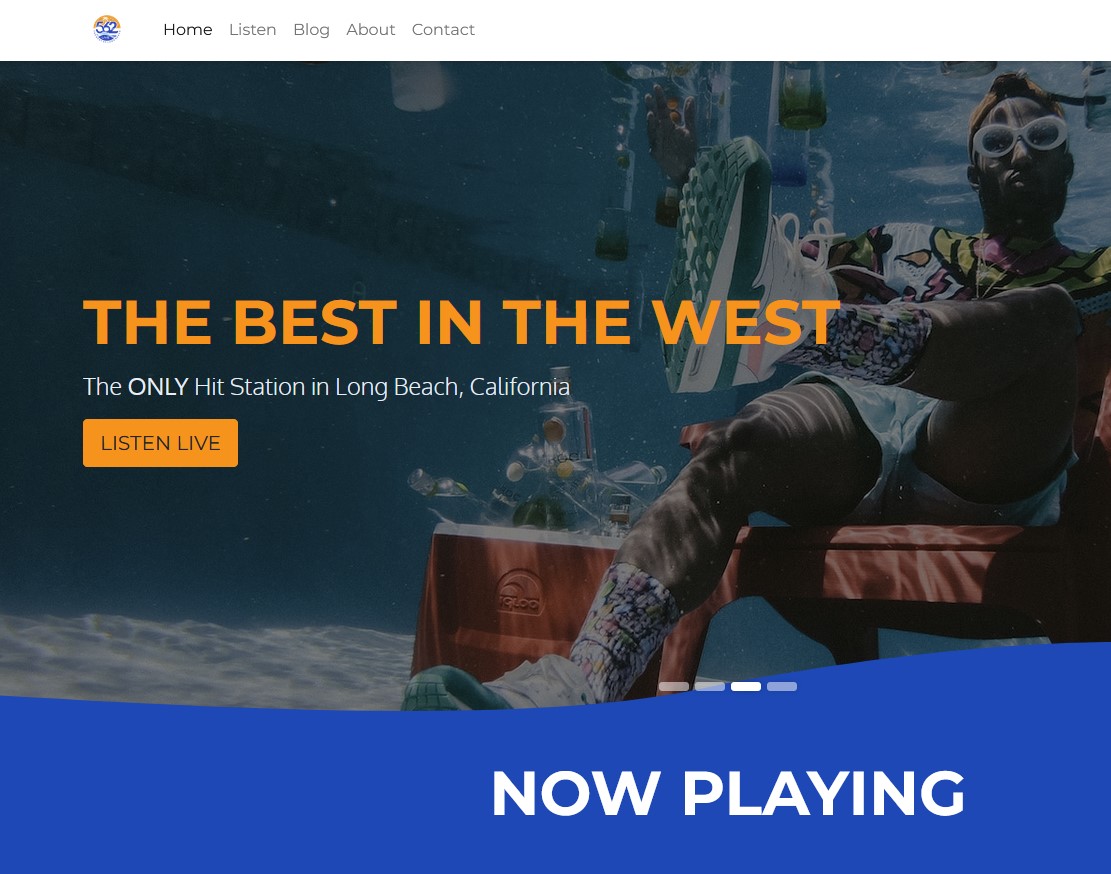 We've got: ✨ Enhanced features for smoother navigation ✨ Fresh design that's easy on the eyes ✨ Streamlined player for uninterrupted listening ✨ Interactive platforms for you to connect with us
Whether you're a die-hard 562 LIVE fan or a newbie tuning in, our website is designed with you in mind. Get ready for a more enriched listening experience, 24/7.
So, what are you waiting for? Head on over to our shiny new website [insert website link] and let us know what you think. After all, we're all about keeping the rhythm of Long Beach alive and ensuring you're part of it.
As always, thanks for keeping the beat with us. Let's turn the volume up on this exciting new chapter together! 🎵🎧💻 562 LIVE Radio Long Beach, CA https://www.562live.com/
#562LIVERadio #NewWebsiteLaunch #LongBeachCA #LocalMusic #RadioRevamp #KeepTheBeat