Hey there, music aficionados! 
The Phil B. Mashup Show: 8 PM PST - 9:00 PM PST

Are you ready to embark on a musical journey that transcends boundaries and genres? Well, gear up because the Mashup KING himself, DJ Phil B., is all set to grace the airwaves of 562 LIVE Radio tonight, bringing his signature beats and electrifying mixes to your speakers.
A Transatlantic Musical Extravaganza
Hailing from across the pond, DJ Phil B. has carved a niche for himself in the world of music by seamlessly blending different genres and creating mashups that leave listeners in awe. Whether you're a fan of hip-hop, electronic, pop, or even classic rock, DJ Phil B. has an uncanny ability to merge these disparate elements into a harmonious symphony that will have you dancing in no time.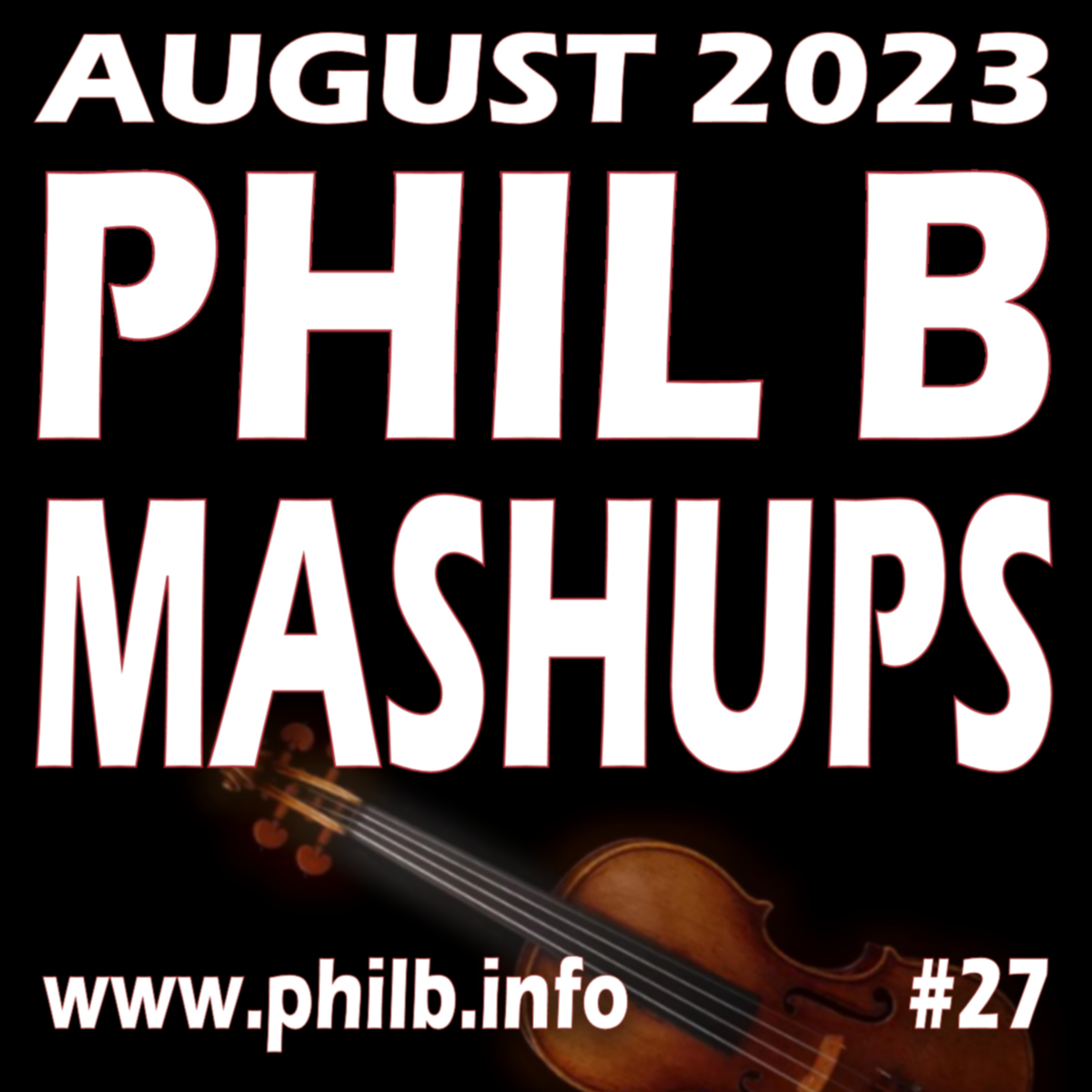 Unleashing Creativity through Mashups
Mashups have become a staple in the music scene, but DJ Phil B. takes this art form to a whole new level. His creative prowess lies in his ability to find the common threads in seemingly unrelated tracks and weave them together into a tapestry of sound that defies convention. It's more than just mixing beats; it's a journey through musical landscapes that surprises and delights at every turn.
A Night of Sonic Delights
As the sun sets and the stars begin to twinkle, tune in to 562 LIVE Radio tonight to witness DJ Phil B. in action. His infectious energy and passion for music will shine through as he takes over the decks, bringing you a non-stop barrage of head-bobbing, foot-tapping tunes. Get ready to experience the thrill of hearing your favorite songs like you've never heard them before.
Connect and Groove
Don't miss out on this spectacular opportunity to connect with a musical genius who has taken the art of mashups to soaring heights. Whether you're hosting a house party, driving around town, or just looking to unwind after a long day, DJ Phil B.'s mixes will provide the perfect backdrop.
Tune in to 562 LIVE Radio tonight and let DJ Phil B. transport you to a dimension where musical boundaries are shattered and the rhythm knows no limits. Get ready to groove, dance, and lose yourself in the beats that unite us all.
The Phil B. Mashup Show: 8 PM PST - 9:00 PM PST, Saturday August 26 2023

https://www.mixcloud.com/philb-mashup/